LA Motors is a Barking based family business, specializing in accident repairs and vintage car restoration. With over 30 years of industry experience and a team of expertly trained technicians, we are proud of our reputation as the leading accident repair garage in Essex.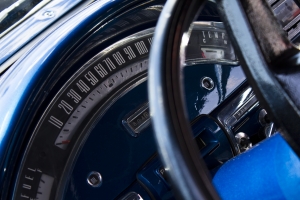 We bring a level of professional understanding and technical ability which ensures that every car receives the most thorough mechanical attention.
Our Barking garage is fully equipped with the latest in vehicle repair and restoration technology alongside our skilled and expertly trained technicians. We are always updating and improving our diagnostic and testing equipment to ensure your vehicle leaves our garage running at optimum efficiency and performance. We have created a friendly, welcoming atmosphere in our garage. We also have secure parking and vehicle storage to ensure that while you car is with us, it is kept secure.
The level of customer service we provide is just as important to us as the standard of workmanship we offer. As a family business, we have always worked hard to establish ourselves as a trustworthy, reliable company. We are proud of our reputation as the most helpful, friendly garage in Essex, a reputation we work hard to maintain. Our friendly garage team is always happy to help, whether you're looking for a quote or just some vehicle advice. From your first contact with us you will find us to be a professional, friendly garage you will be more than happy to recommend. As part of our customer service we work hard to be give you the most competitive garage rates, and we're always looking for new ways of passing savings onto our customers. We understand the inconvenience of having your car repaired which is why we offer all our customers a free courtesy car service as well as collecting your vehicle to save you the hassle.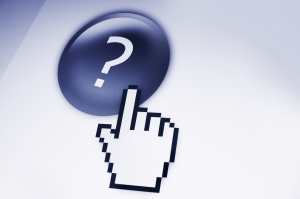 Excellence is another key aspect of the service we provide. From the smallest paint job through to complete vehicle restoration we only ever deliver the finest standard of workmanship. LA Motors is a member of the VBRA and OFT.  We take incredible pride in providing quality service.
At LA Motors you will find the best prices, most professional technicians and the best customer service of any garage in Essex. To find out more about what we do, or to get a quote, please don't hesitate to get in touch.